CAP CANA VILLAS ARE THE PERFECT PLACE TO STAY WHEN IN DOMINICAN REPUBLIC
Source: Along the Boards
The Dominican Republic is the most popular destination for tourists in the Caribbean. It has surpassed Cuba by over 2 million tourists. The list below describes the 11 villas to consider staying in when visiting the Dominican Republic.
Cap Cana Villas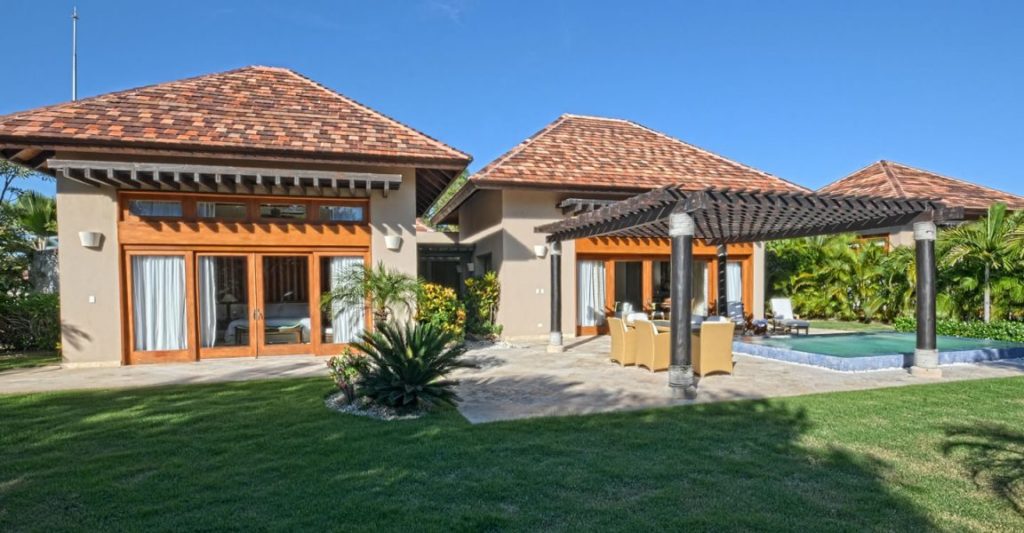 The Cap Cana Villas are because they offer family activities such as caving, horseback riding, and snorkeling. Tourists who want a relaxed environment should opt for Cayuco 1. If you're interested in futuristic architecture, visit the Yararí Royale. The classically-designed Villa Toscana serves as a vacation home for visitors. If you're on a budget, you should consider staying at the Villa Caleton 3.
Sanctuary Cap Cana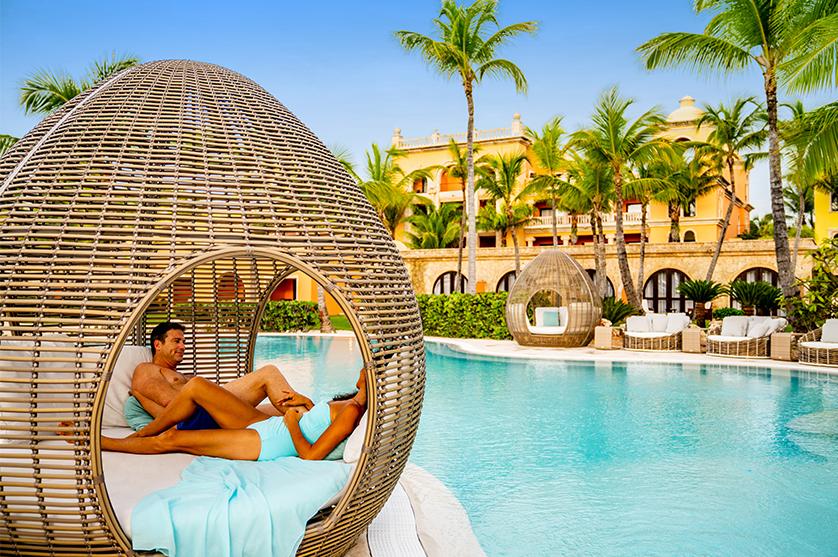 Sanctuary Cap Cana is a resort for adults only. Also, Sanctuary Cap Cana houses the Punta Espada Golf Course. Activities besides golf include bocce ball, darting, kayaking, and volleyball. There are nighttime activities like disco, karaoke, and live music. The five bars at this resort are fully-stocked.
Want your own villa? http://capcanarealestate.com/