FEATURED RESORT SPOTLIGHT: SANCTUARY CAP CANA BY ALSOL
Article repost from Destination Weddings Blog
As a private retreat inside of Punta Cana, Cap Cana is one of the Dominican Republic's most desirable and romantic destinations. It's not far from the international airport or downtown Punta Cana, but it's secluded enough to feel like a private paradise created just for you! With the five-star Sanctuary Cap Cana by AlSol Hotels & Resorts, you can indulge in the finest adults-only luxury during your destination wedding or romantic getaway!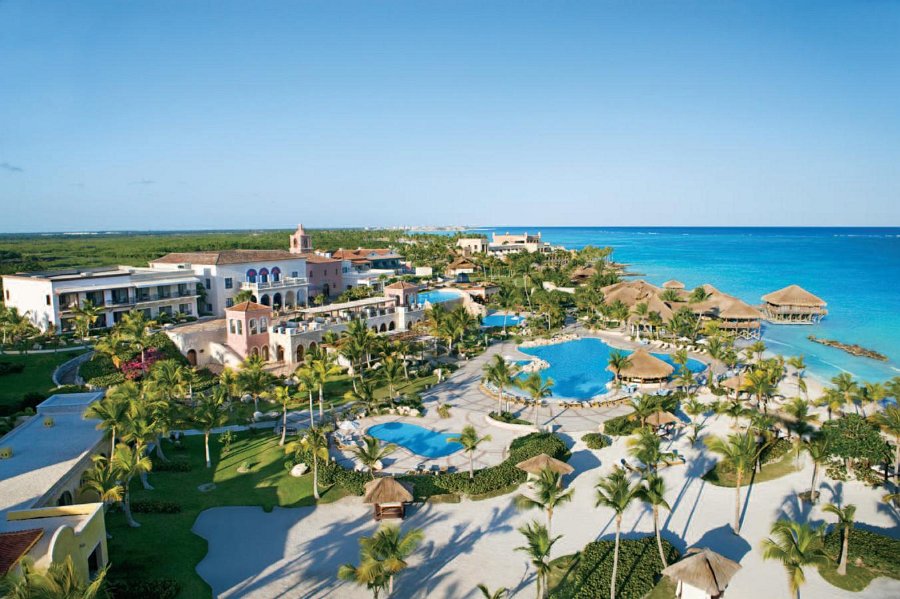 Sanctuary Cap Cana rests on a sprawling and private white sand beach where you can enjoy the best of Punta Cana's nature. Take time to relax under a cabana or roam around the coast in a kayak for two. With AlSol Hotel & Resorts's acclaimed all-inclusive offerings, you can get what you want at any time!
Accommodations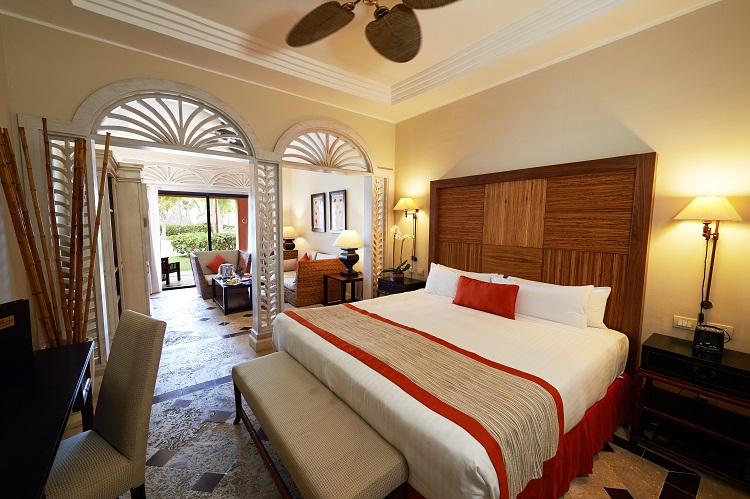 Sanctuary Cap Cana features 174 deluxe suites and villas in three themed buildings. The Colonial Section is the main building and has colorful rooms with spacious balconies, along with decadent upgrades. The Castle Section provides equally luxurious rooms set in a historic-looking castle. This section has everything from junior to honeymoon suites, along with swim-out options on the first floor. Finally, the Villa Collection offers fully furnished villas complete with living rooms, large terraces, and picturesque views.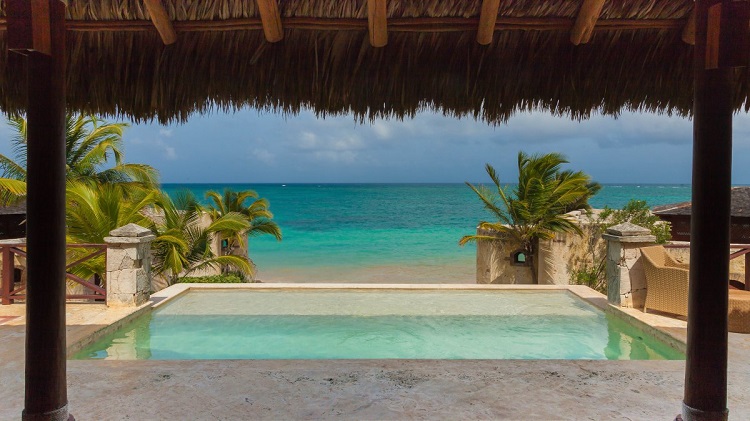 Activities & Amenities
Your all-inclusive stay at Sanctuary Cap Cana comes with endless opportunities for adventure, leisure, and romance. Take advantage of five unique swimming pools with swim-up bars, lounges, and breathtaking views of the beach. Break a sweat at nearby tennis courts, try your hand at ping pong, or go to the highly acclaimed nearby golf course which was designed by the legend Jack Nicklaus.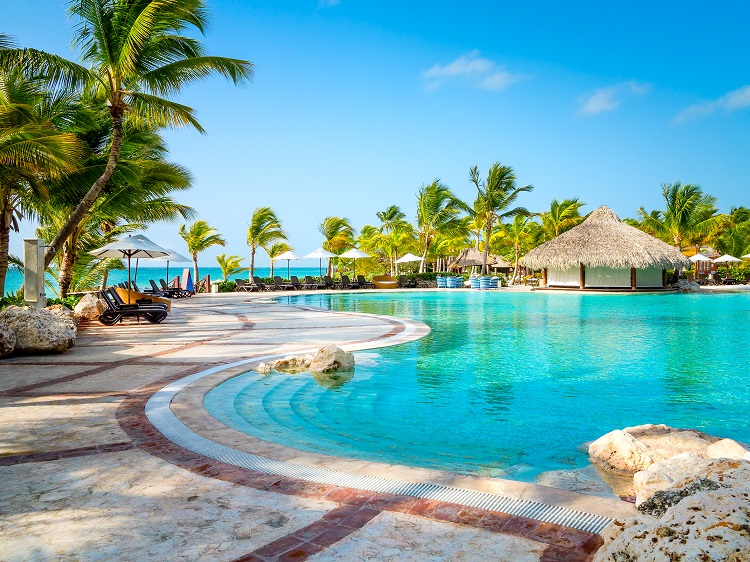 Take a scenic tour of the surrounding area on your own private boat, and enjoy some fishing lessons for a wonderful experience. Get pampered with world-class massages and spa services, and then relax with interesting cocktail classes from masters of the craft. In the evening, you can take dance lessons or head straight to the dance floor with live local music.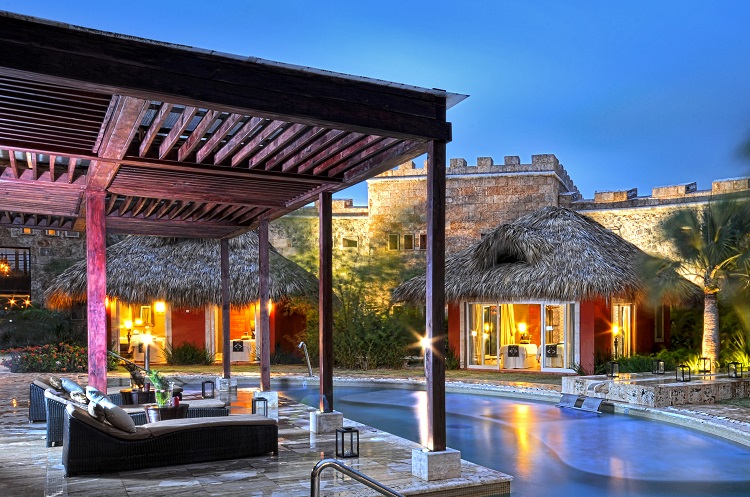 Other exciting activities include bonfire parties, movie nights, wine tasting, and Spanish lessons. Along with these onsite options, you can also explore the nearby area with zip-line excursions and tours to pristine caves and jungles. Explore panoramic views at Hoyo Azul, or go deep into ancient chambers in the caves of Iguabonita. You can also enjoy horse riding tours through scenic nearby trails or go diving around the colorful coral reefs!
Dining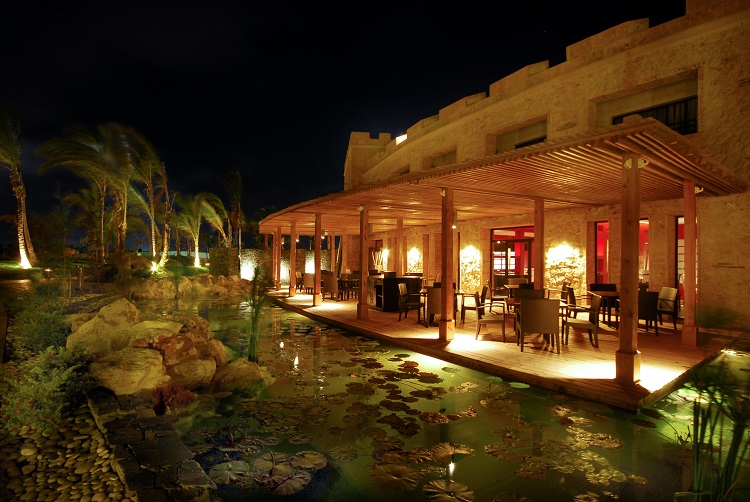 With 24-hour room service and an incredible all-inclusive selection, you'll never be hungry at Sanctuary Cap Cana! Choose from a wide selection of restaurants, bars, and cafes that cater to every taste and occasion. Plus, each restaurant has its own gorgeous design and world-class menu so you have something new to experience at every meal!
For fresh and local seafood, head to Blue Marlin where unforgettable meals mix with stunning beachside views. Casabella is an international buffet with an all-day menu and luxurious design. The Wok has your favorite Asian dishes while the nearby Steakhouse brings Argentinian classics right to your table. At Capriccio, you can enjoy the finest Italian offerings alongside a classical setting making for an unforgettable evening.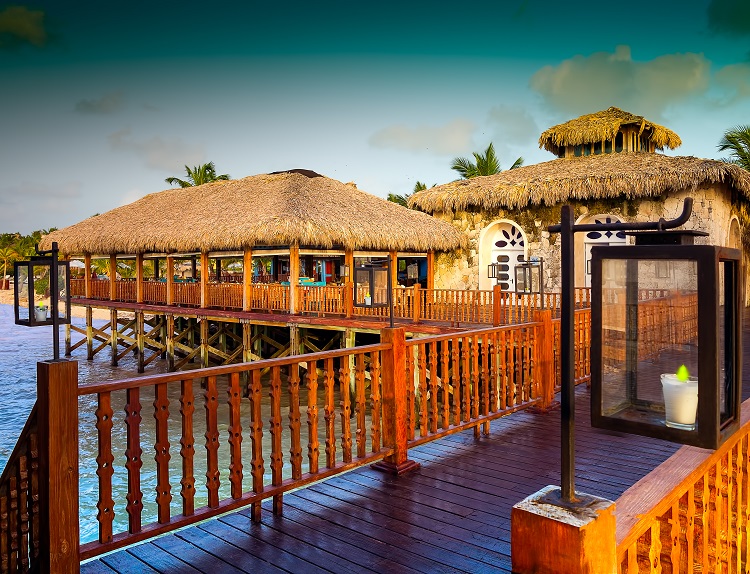 Feeling like an adventure? Step across the street to Sanctuary Town! Here, you'll find multiple restaurants, craft beer bars, and wine tasting events. When you get back to the resort, enjoy soothing piano and warming drinks at the Love Bar, or head to the Ocean Club for a drink with a view. You can also get your favorite snacks and drinks at one of the many swim-up bars! Who could say no to that?
Weddings and Romance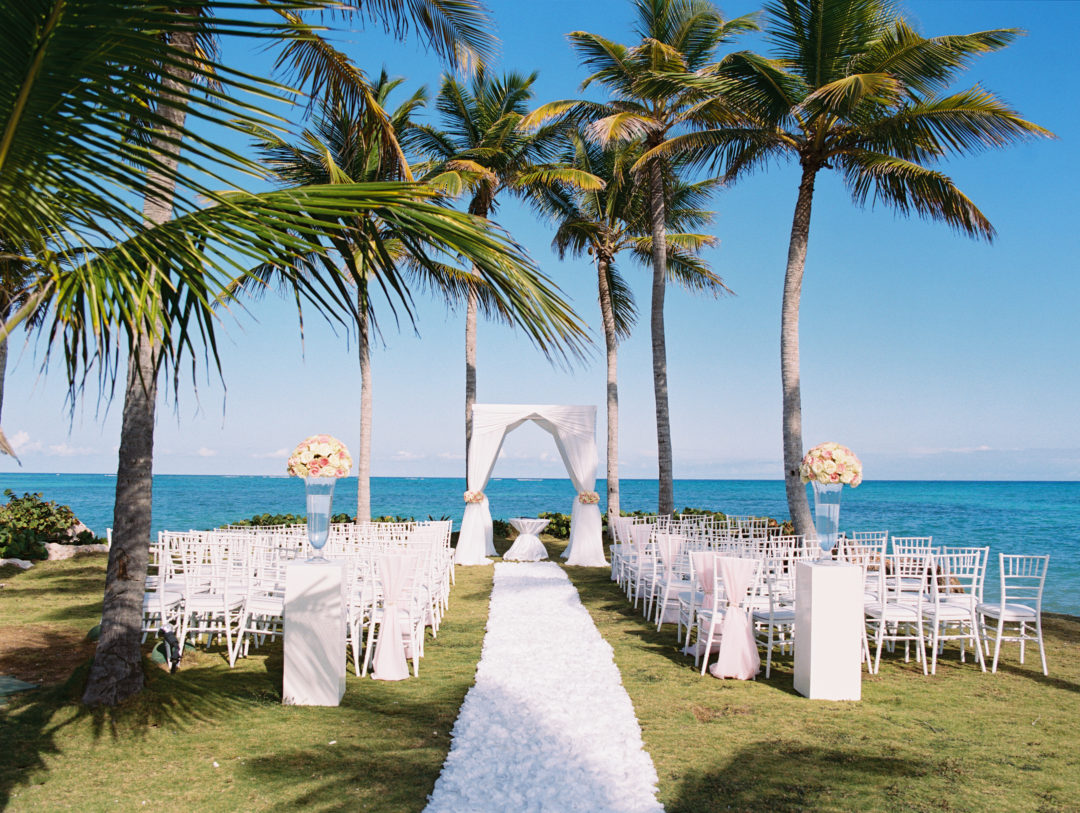 Planning a destination wedding is easier than ever with Sanctuary Cap Cana! Their offerings and pristine location will make your special event better than your wildest dreams, and then some! Couples massages, candlelit beachside dinners, and mimosas in bed are all luxuries you can enjoy with your one-and-only. With a private beach that's perfect for ceremonies along with five-star services, Sanctuary Cap Cana remains the Dominican Republic's top romantic destination!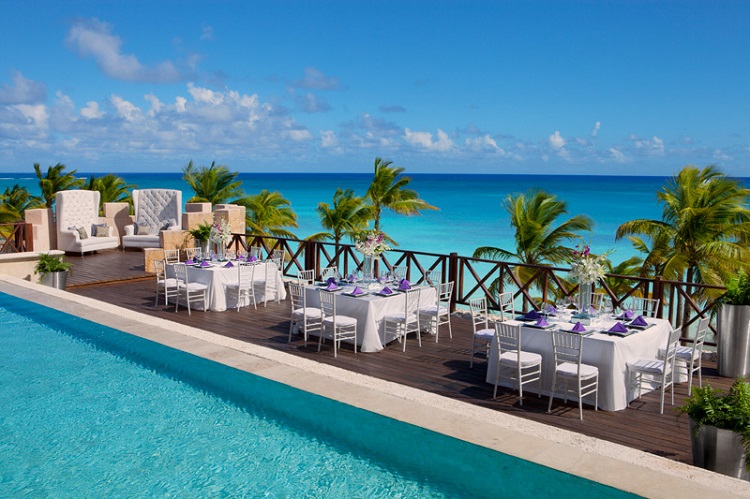 For more destination wedding inspiration and information, be sure to check out our website or Pinterest!